Main Content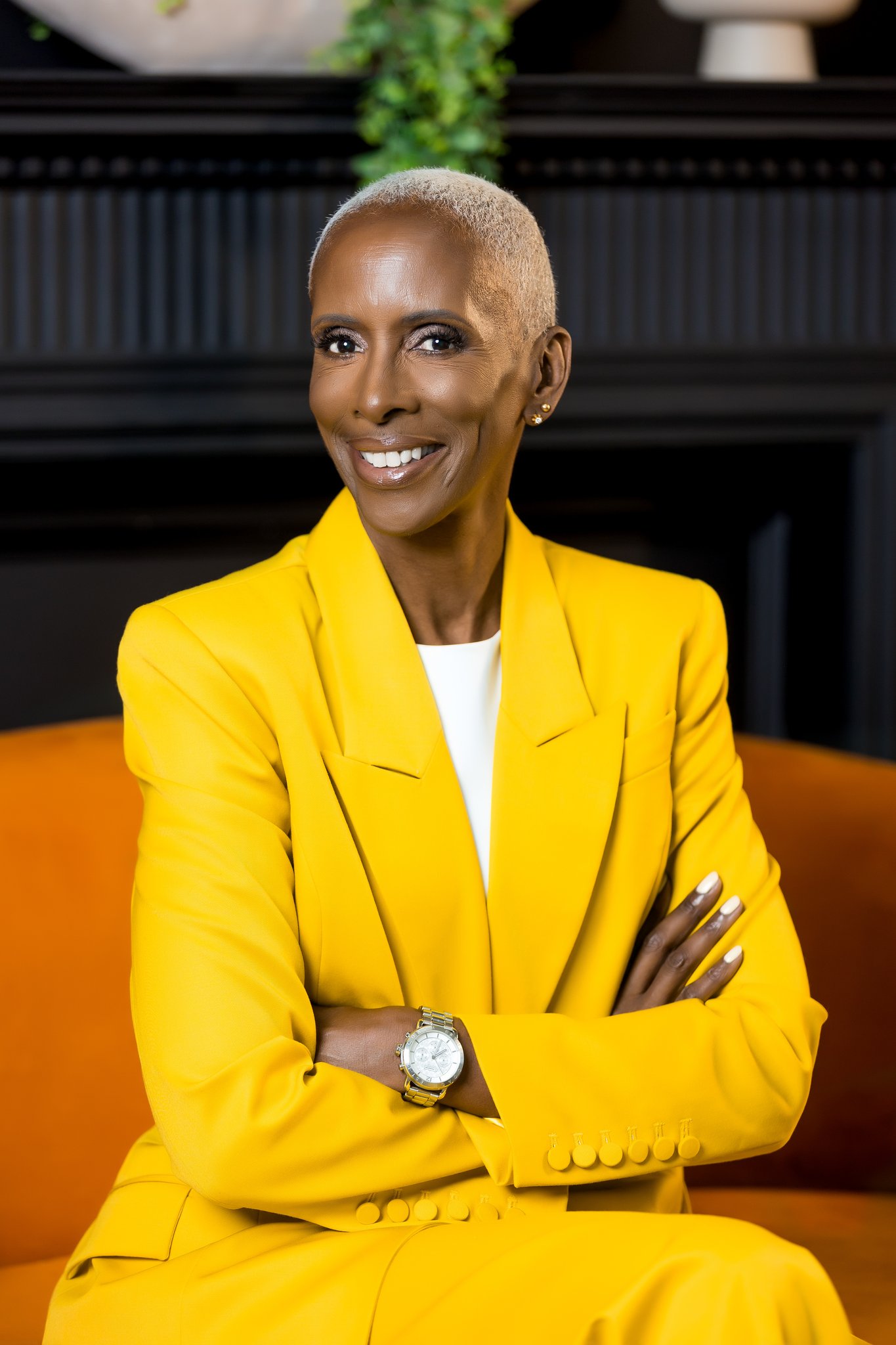 02
about
aleta c. saunders
My approach toward real estate can be summarized in one word: Passion. Before entering the real estate industry, I had a career in modeling which gave me the opportunity to live in other metropolitan cities such as New York, New Orleans, and Los Angeles as well as internationally, in Australia, New Zealand and South America. The fusion of my two worlds is how I came up with the name "Your Model Living" My extreme passion is infused with a global perspective and with the drive to serve, support and protect my clients' needs.
A native Bostonian and 30+ year Atlanta resident now residing in Inman Park, I understand that buying a home is one of the most important investments that a person will make in their lifetime. Therefore, I am determined to support and educate my clients to secure a positive and profitable experience.
It is with great pleasure that Aleta welcomes you to Atlanta and her website. Take your time and scroll through. Your dream home awaits.
View all properties +
Click on each area for listings, resouces, information, and more and get to know all the information you need.
View all Communities +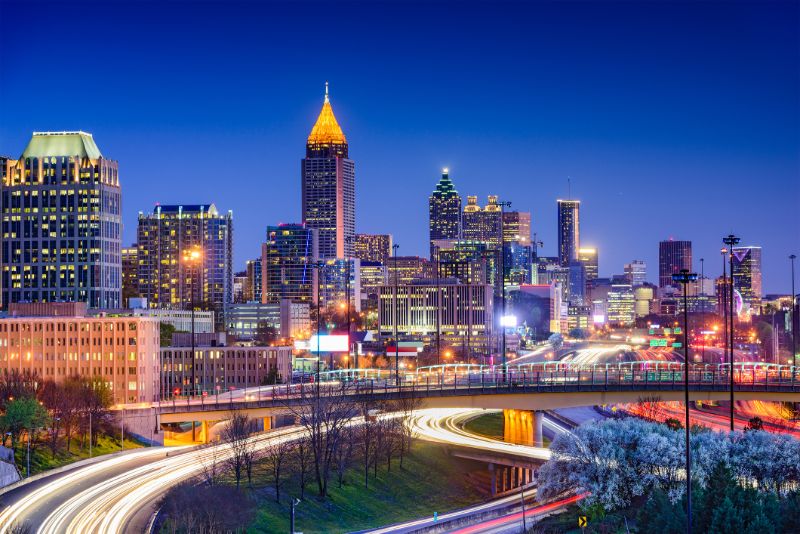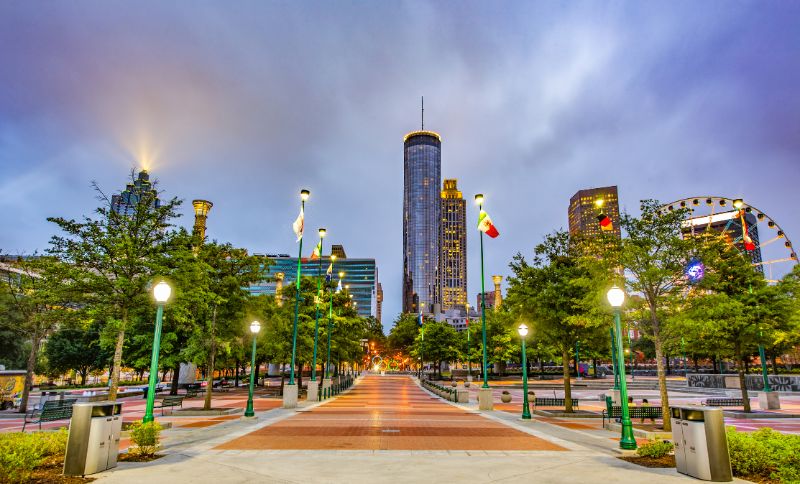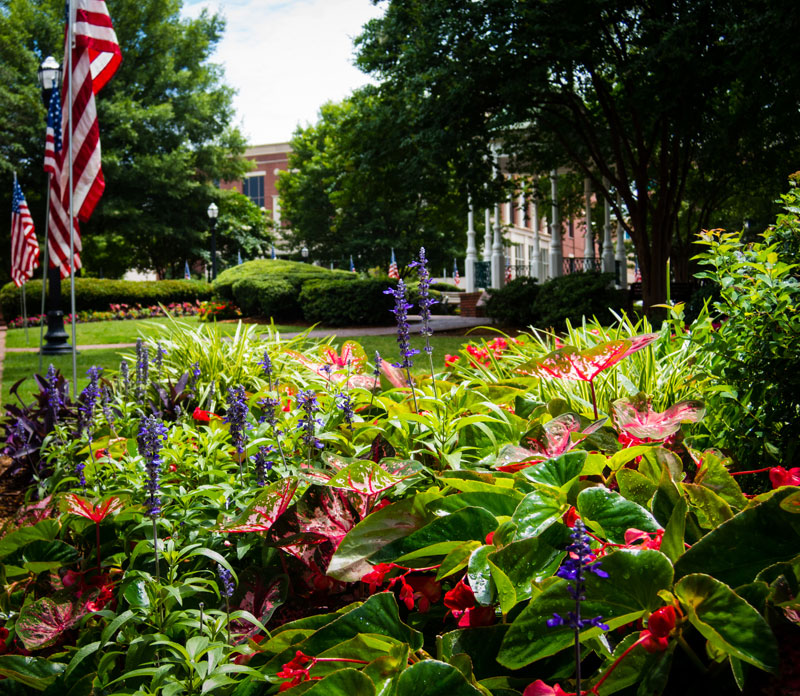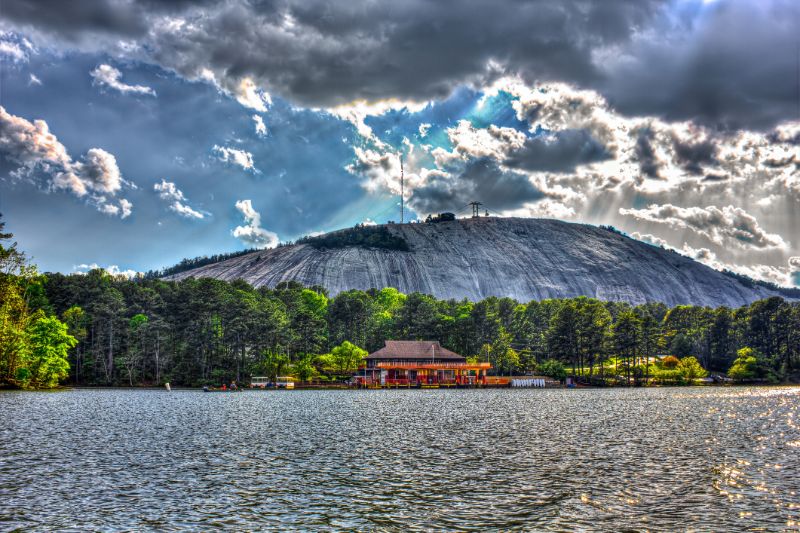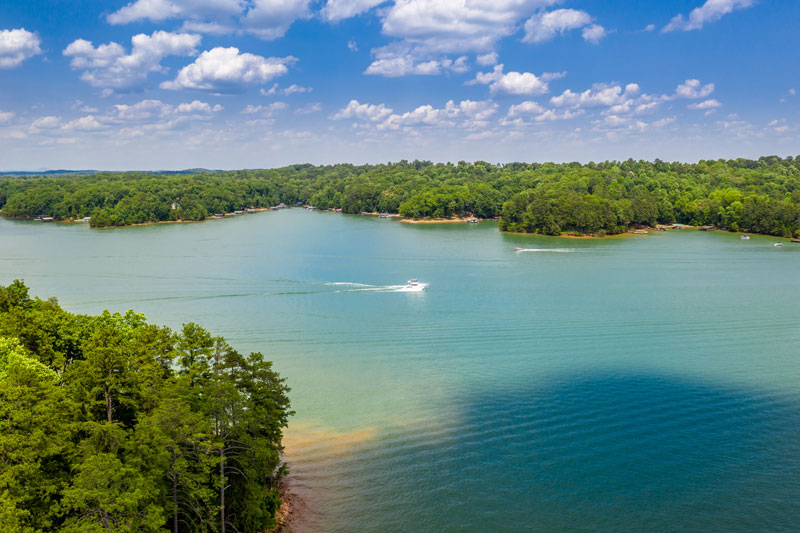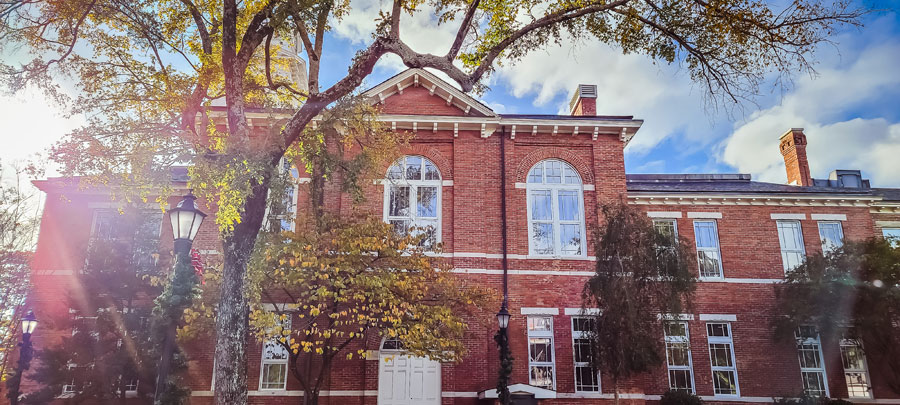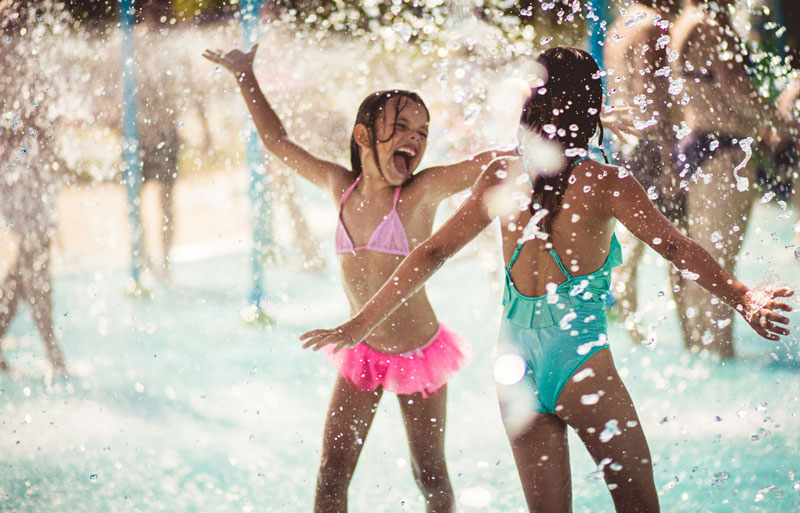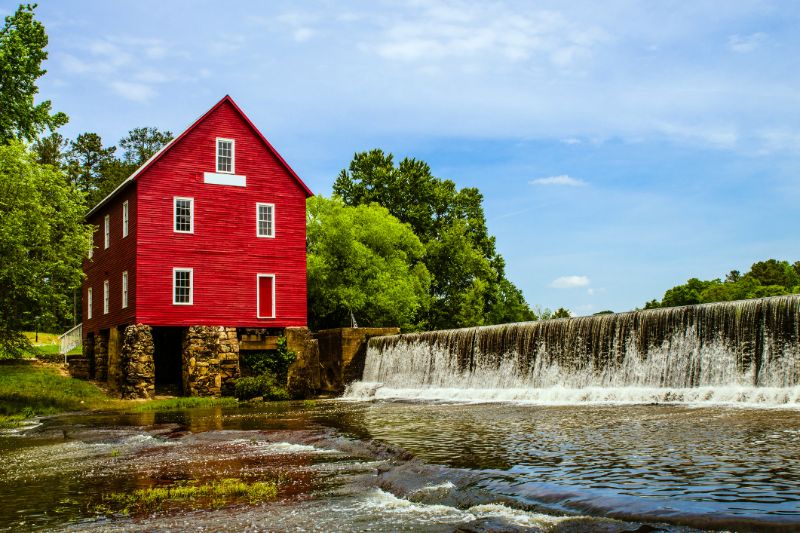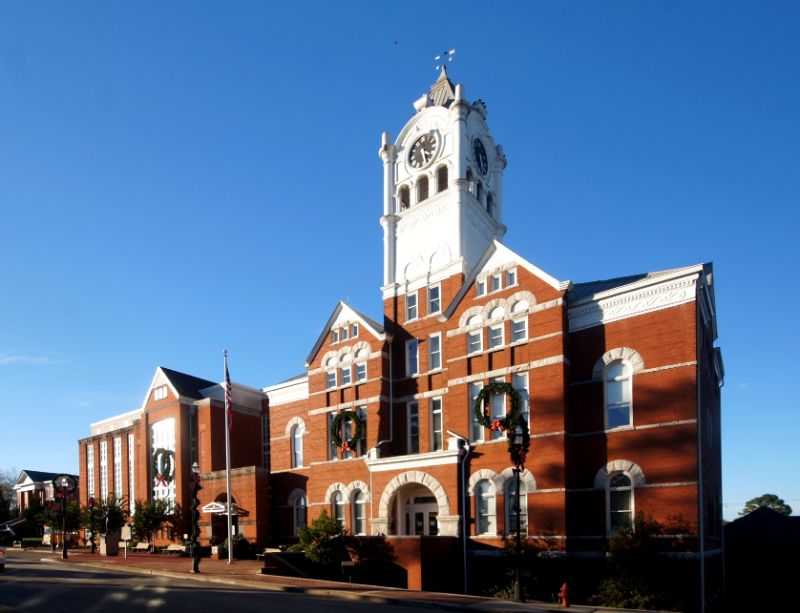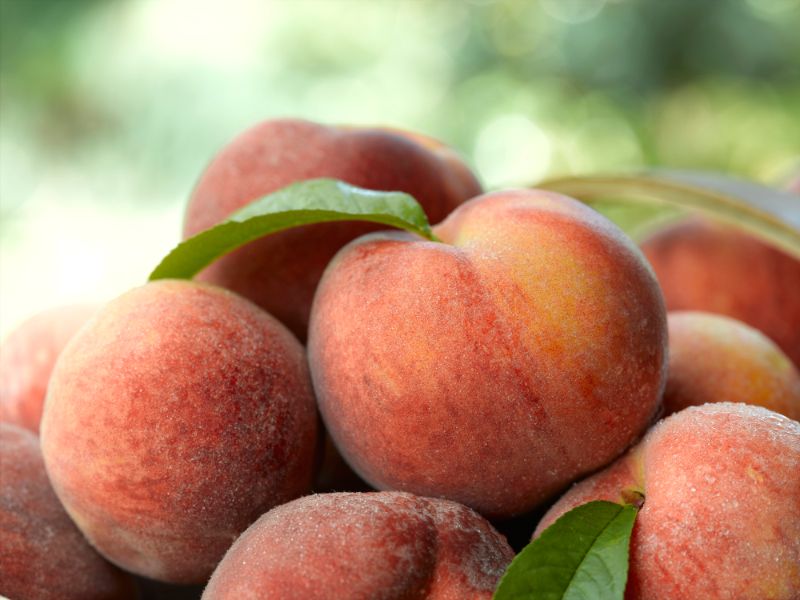 05
what our clients
are saying
Angel G.
Andrea N
Calvin Roberson "Married At First Sight" and Wendy Roberson
Ricky and Wiline D.
Sarah and David – Australia
Randy and Jan G.
Lattice Hardwick – Paramount Mortgage
Dr. Michelle G.
Marc B.
View all testimonials +
06
get in touch
contact us
Keep up to date on the latest market trends and opportunities in our site.